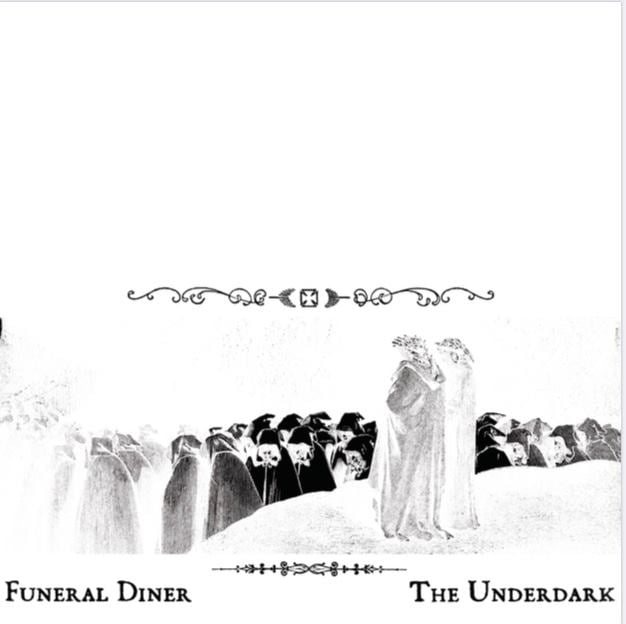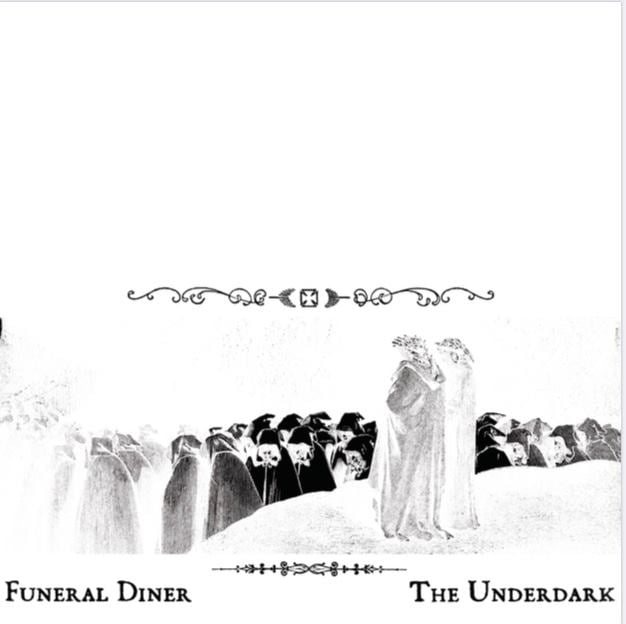 Funeral Diner "The Underdark" LP
by Funeral Diner
$15.00
Funeral Diner's classic "The Underdark" is back in print on vinyl! Featuring former members from Portraits of Past, Funeral Diner were together from 1998 – 2007 and their 2005 album "The Underdark" is considered to be one of the landmark albums of the hardcore genre. Funeral Diner, along with bands like Orchid, City of Caterpillar, and Yaphet Kotto, has been and continues to be a major influence on modern bands like Touche Amore, Pianos Become The Teeth, Deafheaven and many others.
***This is a PRE-ORDER - The LP Will NOT Be Available Until DECEMBER***
First 150 pre-orders come with a Funeral Diner sticker revived from an old design and a Funeral Diner button from a new design.
Limited to 500 on purple vinyl with black ink on a white cardstock jacket (reverse of the original black cover). Comes with Digital Download.
Tentative Release Date: December, 2019