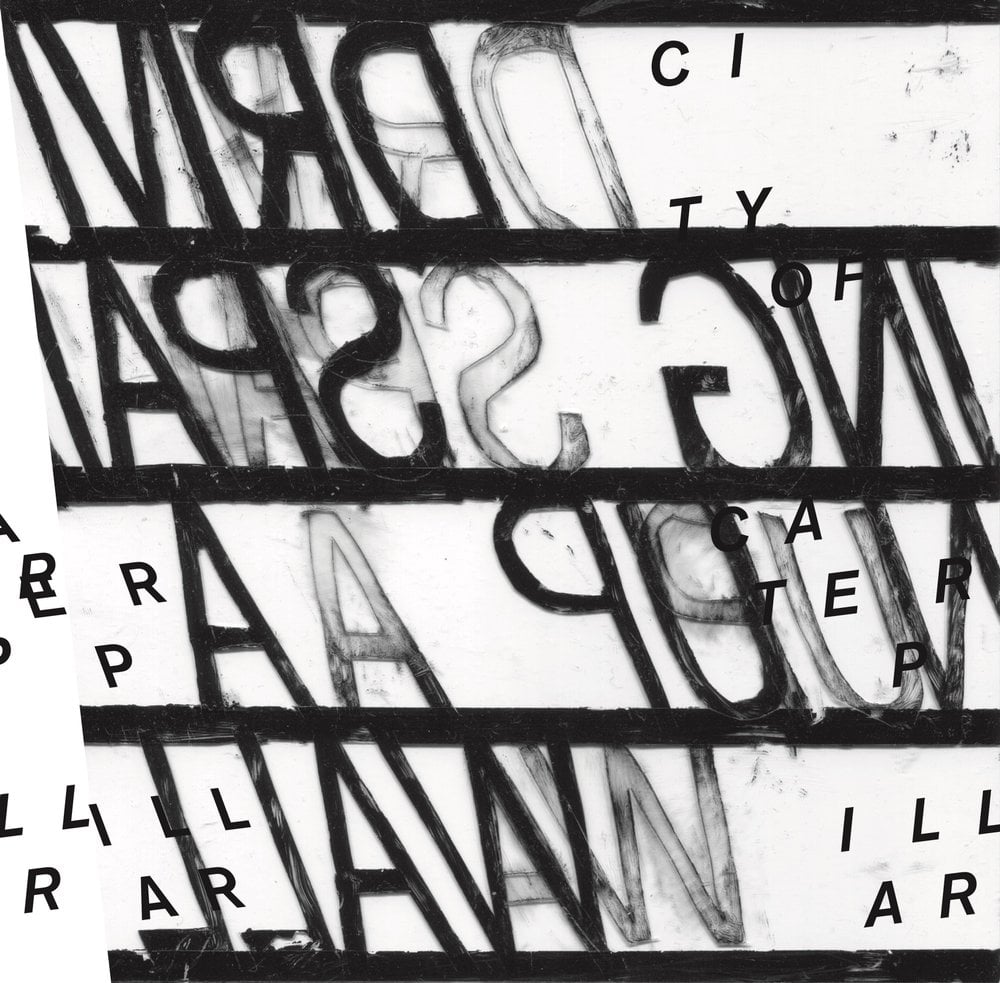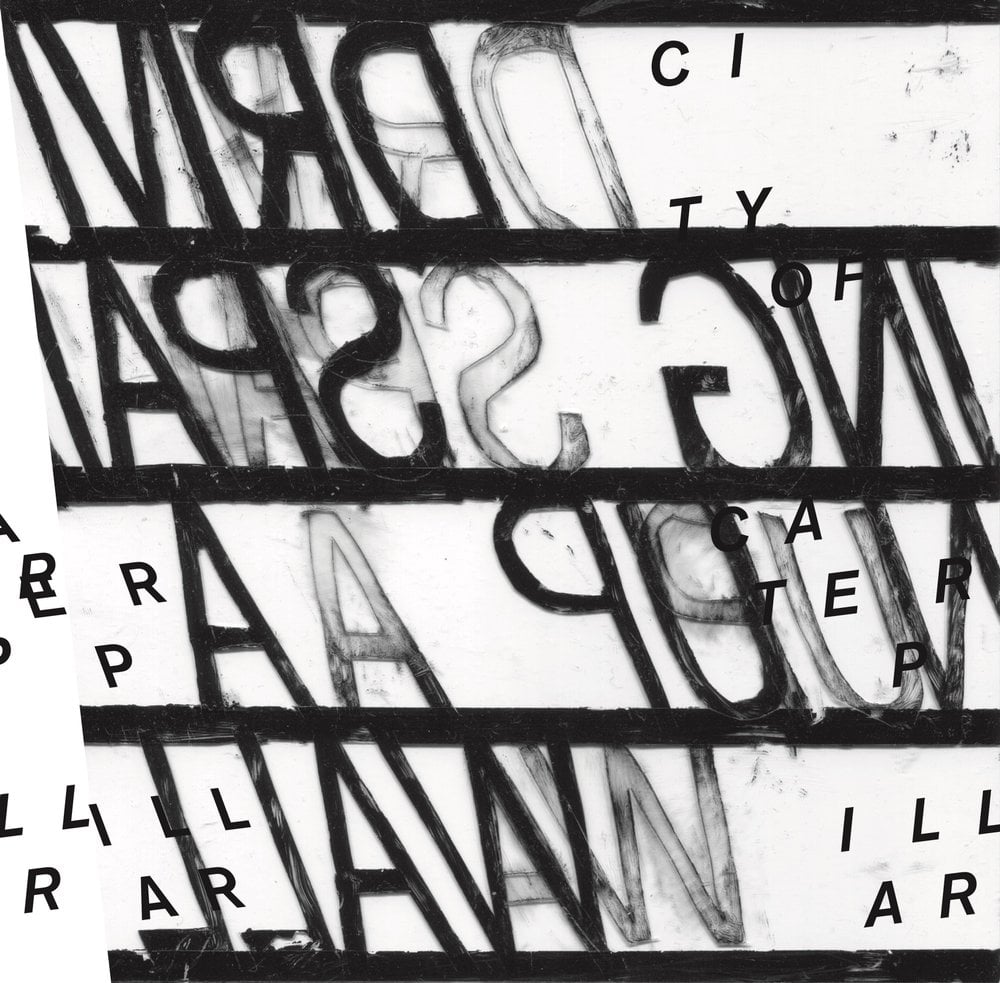 CITY OF CATERPILLAR "Driving Spain Up A Wall" 12"
by City Of Caterpillar
$12.00 / Sold Out
Repeater Records and Adagio830 Records are proud to announce that they are jointly releasing City Of Caterpillar's highly sought after song "Driving Spain Up A Wall" as a 12" EP. This 11 minute epic was never properly recorded during the band's initial existence and only a few live recordings of the song from 2002 – 2003 have existed up until now. "Driving Spain Up A Wall" has been a long awaited missing piece of the band's discography, but was recently recorded in their hometown of Richmond, VA and was mixed and mastered by Jack Shirley at The Atomic Garden Studio. The B-Side of the 12" also includes the track "As The Curtains Dim (little white lie)", which was originally recorded during the same sessions as City Of Caterpillar's self titled LP in 2002, but has never been released on vinyl. Both songs on this 12" brilliantly capture the restrained and explosive intensity that City Of Caterpillar helped to define as a sound in the early 00's, merging the styles of post-rock and shoegaze with punk and hardcore. This 12" will be out this summer to coincide with City Of Caterpillar's first European tour and more U.S. shows in the Fall of 2017. The 12" will be released in the U.S. by Repeater Records and in Europe via Adagio830 Records. 12" comes with a digital download card.
Repeater Records #003 = 1,000 pressed
300/blue (SOLD OUT)
700/black
- European release via Adagio830 Records
***International Buyers: We are NOT responsible for damaged goods due to various international postal systems. If you want to add insurance, email us before you place your order***